Creating & Saving Workbooks
Excel Microsoft 365 (Windows)
| Beginner
15 Videos |

1h 19m 53s

Includes Assessment
Earns a Badge
Creating a new spreadsheet and workbook, with Excel Office 365 for Windows couldnt be easier. Learn how to browse the Excel template library and download and configure a spreadsheet template. Next, navigate between your worksheets and modify their properties. Save your worksheet or workbook as an Excel version or a pdf. Other topics in this course include how to recover unsaved documents, use headers and footers, print your spreadsheet, preview and adjust page breaks, layout, orientation, margins, and the print area. You'll also learn how to edit workbook properties, locate and shield confidential information with the Document Inspector; improve handicap accessibility with the Document Scanner; protect your worksheet and workbook from changes, or restrict all access with a password.
WHAT YOU WILL LEARN
create and open a spreadsheet in Excel 365

use Excel 365 document templates

manage your worksheets in Excel 365

save your spreadsheet in Excel

save your Excel 365 spreadsheet as a PDF

recover unsaved Excel 365 documents

insert headers and footers in your Excel 365 spreadsheet

set your print area in Excel 365

adjust your print page layout in Excel 365

print your Excel 365 spreadsheet

check for compatibility issues in Excel 365

edit your Excel 365 document properties

check for personal information in your Excel 365 document

create an accessible spreadsheet in Excel 365

protect your Excel 365 spreadsheet
IN THIS COURSE
1.

Creating & opening a document

3m 41s

2.

Using document templates

4m 57s

3.

Managing your worksheets

5m 36s

5m 5s

5.

Saving your document as a PDF

4m 33s

6.

Recovering unsaved documents

5m 5s

7.

Inserting headers & footers

5m 47s

8.

Setting your print area

4m 28s

9.

Adjusting your print page layout

4m 6s

10.

Printing your document

5m 39s

11.

Checking for compatibility issues

5m 22s

12.

Editing your document properties

4m 15s

13.

Checking for personal information in your document

4m 24s

14.

Creating an accessible document

4m 19s

15.

Protecting your document

5m 7s
EARN A DIGITAL BADGE WHEN YOU COMPLETE THIS COURSE
Skillsoft is providing you the opportunity to earn a digital badge upon successful completion of this course, which can be shared on any social network or business platform
Digital badges are yours to keep, forever.
YOU MIGHT ALSO LIKE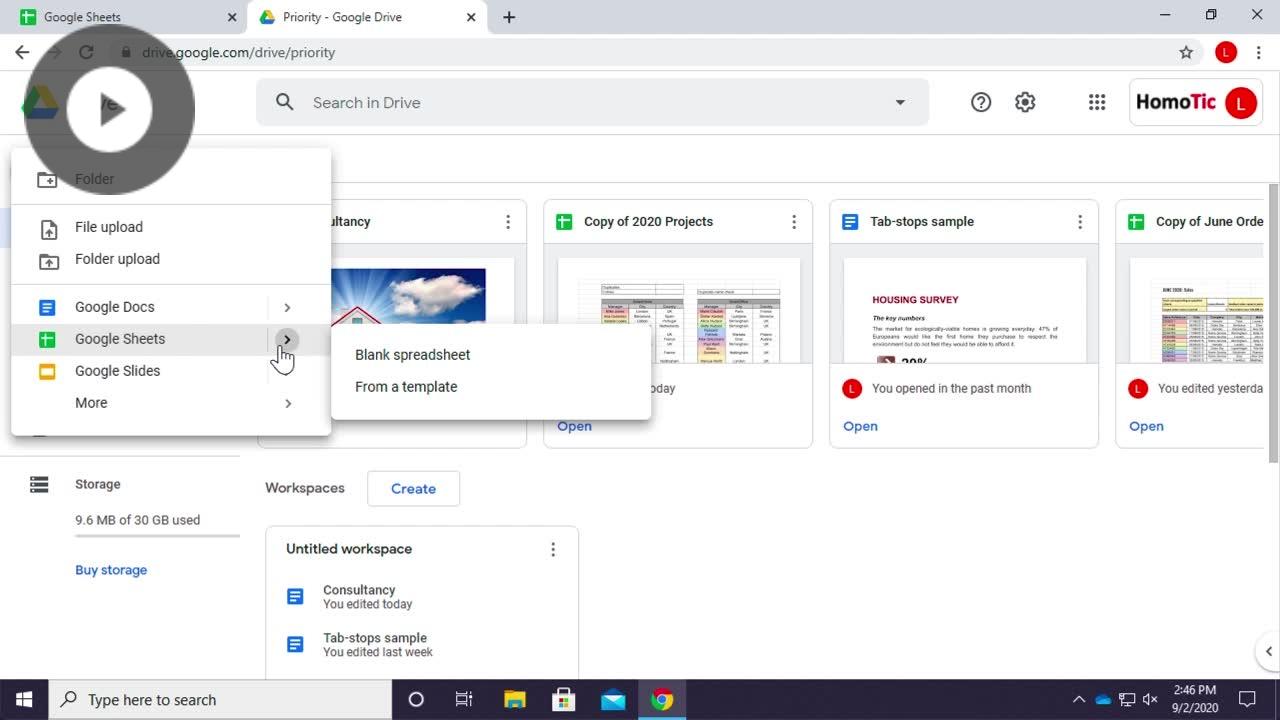 PEOPLE WHO VIEWED THIS ALSO VIEWED THESE