Customizing Gmail Web (2017)
Gmail Web (2017)
13 Videos |

50m 19s

Earns a Badge
Discover how you can customize your Gmail to fit your needs. Learn to add and manage tasks, configure your inbox and email display, and automate forwarding and delegation.
WHAT YOU WILL LEARN
add tasks to your Gmail to do list

manage your task list from your Gmail account

create multiple task lists with your Gmail account

configure your Gmail in box

customize your Gmail in box display

customize the graphic theme of your Gmail account

add lab functions to your Gmail account

enable access to your Gmail account from another email client

sign into multiple Gmail accounts at the same time

make your Gmail account receive emails from other accounts

set up an automatic email forwarding service in Gmail

delegate administrative responsibilities to a colleague from your Gmail account

manage a delegated Gmail account
IN THIS COURSE
4m 26s

4m 35s

3.

Using multiple task lists

3m 30s

4.

Configuring your inbox

4m 9s

5.

Customizing your email display

4m 27s

6.

Customizing your account theme

2m 56s

7.

Adding lab functionalities

3m 7s

8.

Enabling access from another email client

4m 42s

9.

Signing into multiple accounts at once

3m 16s

10.

Receiving emails from other accounts

6m 4s

11.

Setting up email forwarding

3m 42s

12.

Setting up mail delegation

2m 55s

13.

Managing a delegated account

2m 32s
EARN A DIGITAL BADGE WHEN YOU COMPLETE THIS COURSE
Skillsoft is providing you the opportunity to earn a digital badge upon successful completion of this course, which can be shared on any social network or business platform
Digital badges are yours to keep, forever.
YOU MIGHT ALSO LIKE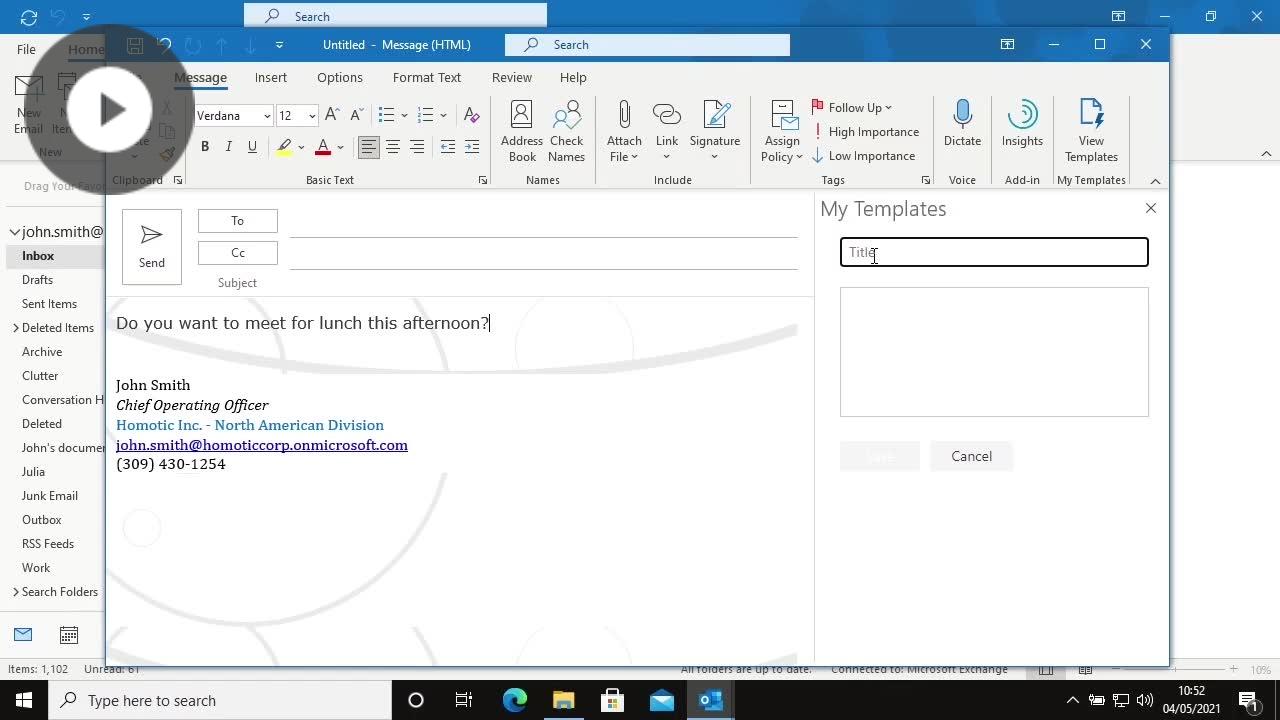 PEOPLE WHO VIEWED THIS ALSO VIEWED THESE