Network Storage, Virtualization, & WAN Technologies
Includes Assessment
Earns a Badge
Explore virtual networking components, network storage types, and connection types. Also, discover WAN concepts, including service types, transmission mediums, service characteristics, and termination.
WHAT YOU WILL LEARN
describe virtual networking components

list the types and the characteristics of hypervisors

describe the NAS network storage type

describe the SAN network storage type

recognize when to use certain connection types such as FCoE, Fibre Channel, and iSCSI

describe jumbo frames

configure virtualization features

compare and contrast early service types such as dial-up, ISDN, T1, T3, E1, E3, OC-3, and OC-192

compare and contrast current service types such as DSL, SDSL, VDSL, Metropolitan Ethernet, and cable broadband

compare different WAN transmission mediums such as satellite, copper, and fiber

compare the various characteristics of service such as MPLS, ATM, and frame relay

compare the various characteristics of service such as PPP, PPPoE, DMVPN, and SIP trunk

compare and contrast different terminations such as demarcation point, CSU/DSU, and smart jack

configure WAN technologies
IN THIS COURSE
1.

Virtual Networking Components

6m 53s

7m 37s

3.

Network Attached Storage (NAS)

7m 13s

4.

Storage Area Network (SAN)

8m 9s

6m 43s

3m 56s

7.

Exercise: Configuring Virtualization

4m 15s

8.

Early Internet and WAN Service Types

8m 38s

9.

Current Internet and WAN Service Types

5m 47s

6m 2s

11.

Characteristics of Service - Switched

8m 55s

12.

Characteristics of Service - Point-to-Point

8m 55s

5m 49s

14.

Exercise: Configure WAN technologies

3m 31s
EARN A DIGITAL BADGE WHEN YOU COMPLETE THIS COURSE
Skillsoft is providing you the opportunity to earn a digital badge upon successful completion of this course, which can be shared on any social network or business platform
Digital badges are yours to keep, forever.
YOU MIGHT ALSO LIKE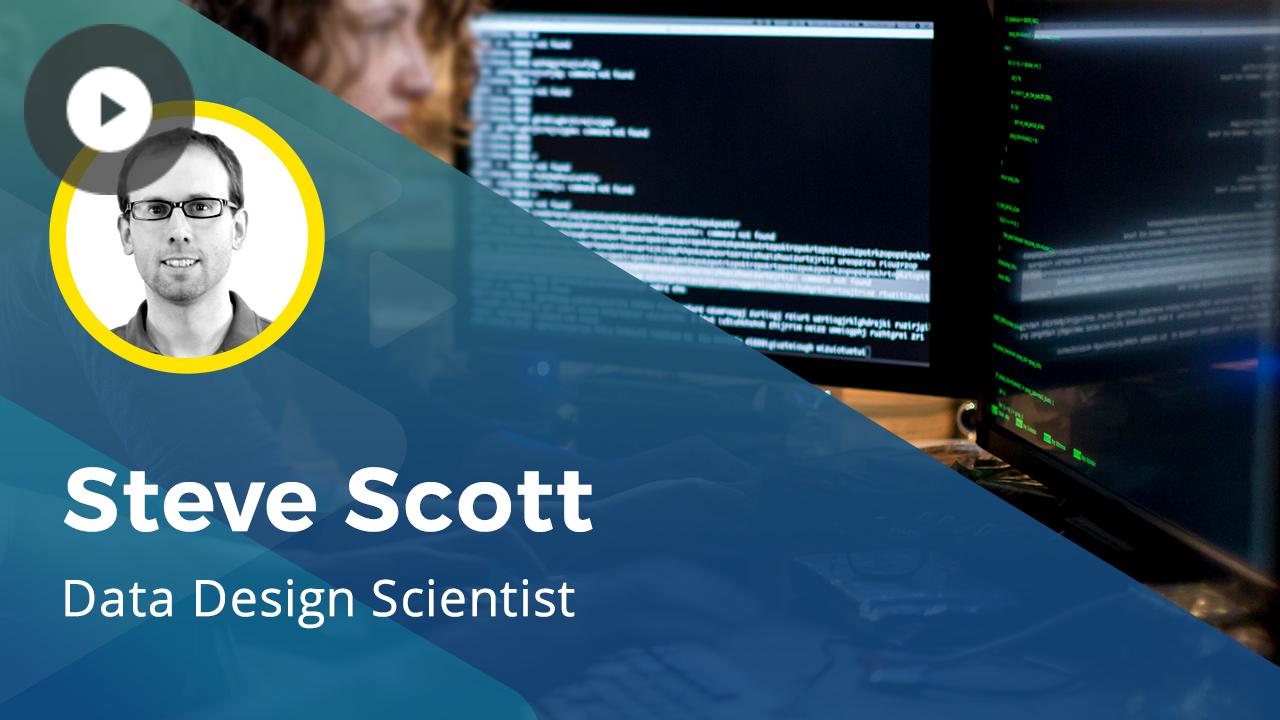 PEOPLE WHO VIEWED THIS ALSO VIEWED THESE