Troubleshooting Connectivity & Performance Issues
Includes Assessment
Earns a Badge
What do crosstalk, jitter, reflection, and interference have in common? They all cause problems with networks. In this course, you will discover how to troubleshoot common wired and wireless connectivity issues related to attenuation, latency, crosstalk, electromagnetic interference (EMI), opens, shorts, crossed connections, transceiver mismatches and bad ports. Other issues include bottlenecks, VLAN mismatches, damaged cables, and bent pins. Additionally, you will learn how to troubleshoot incorrect antenna types and antenna placements; look at interference, overcapacity, channel overlap, distance limitations, frequency mismatches, wrong SSIDs, and mangled passphrases. Conclude by considering security type mismatches, power levels, and the need for optimized signal to noise ratios.
WHAT YOU WILL LEARN
troubleshoot attenuation, latency, and jitter

troubleshoot crosstalk and EMI

troubleshoot opens and cable shorts

troubleshooting incorrect pinouts and cable types

troubleshoot duplex and transceiver mismatches

troubleshoot bad ports, bottlenecks, and VLAN mismatches

troubleshoot damaged cables and bent pins

troubleshoot network connection LED status indicators

troubleshoot wired connectivity issues

troubleshoot reflection, refraction, and latency

troubleshoot latency, jitter, and attenuation

troubleshoot incorrect antenna types and antenna placements

troubleshoot interference, overcapacity, and channel overlap

troubleshoot distance limitation issues and frequency mismatches

troubleshoot issues caused by wrong SSIDs and passphrases

troubleshoot security type mismatches

troubleshoot issues related to power levels and signal-to-noise ratio

troubleshoot wireless connectivity issues
IN THIS COURSE
1.

Attenuation, Latency, and Jitter

6m 32s

5m 25s

5m 36s

4.

Incorrect Pinouts and Cable Types

5m 38s

5.

Duplex and Transceiver Mismatches

3m 37s

6.

Bad Ports, Bottlenecks, and VLAN Mismatches

4m 11s

7.

Damaged Cables and Bent Pins

3m 29s

3m 35s

9.

Exercise: Troubleshoot Wired Connectivity Issues

3m 1s

10.

Reflection, Refraction, and Latency

3m 59s

11.

Latency, Jitter, and Attenuation

5m 25s

12.

Incorrect Antenna Types and Placement

5m 18s

13.

Interference, Overcapacity, and Channel Overlap

7m 6s

14.

Distance Limitations and Frequency Mismatches

2m 50s

15.

Wrong SSID and Passphrases

4m 4s

16.

Security Type Mismatches

3m 27s

17.

Power Levels and Signal-to-noise Ratio

3m 13s

18.

Exercise: Troubleshoot Wireless Connectivity

3m 45s
EARN A DIGITAL BADGE WHEN YOU COMPLETE THIS COURSE
Skillsoft is providing you the opportunity to earn a digital badge upon successful completion of this course, which can be shared on any social network or business platform
Digital badges are yours to keep, forever.
YOU MIGHT ALSO LIKE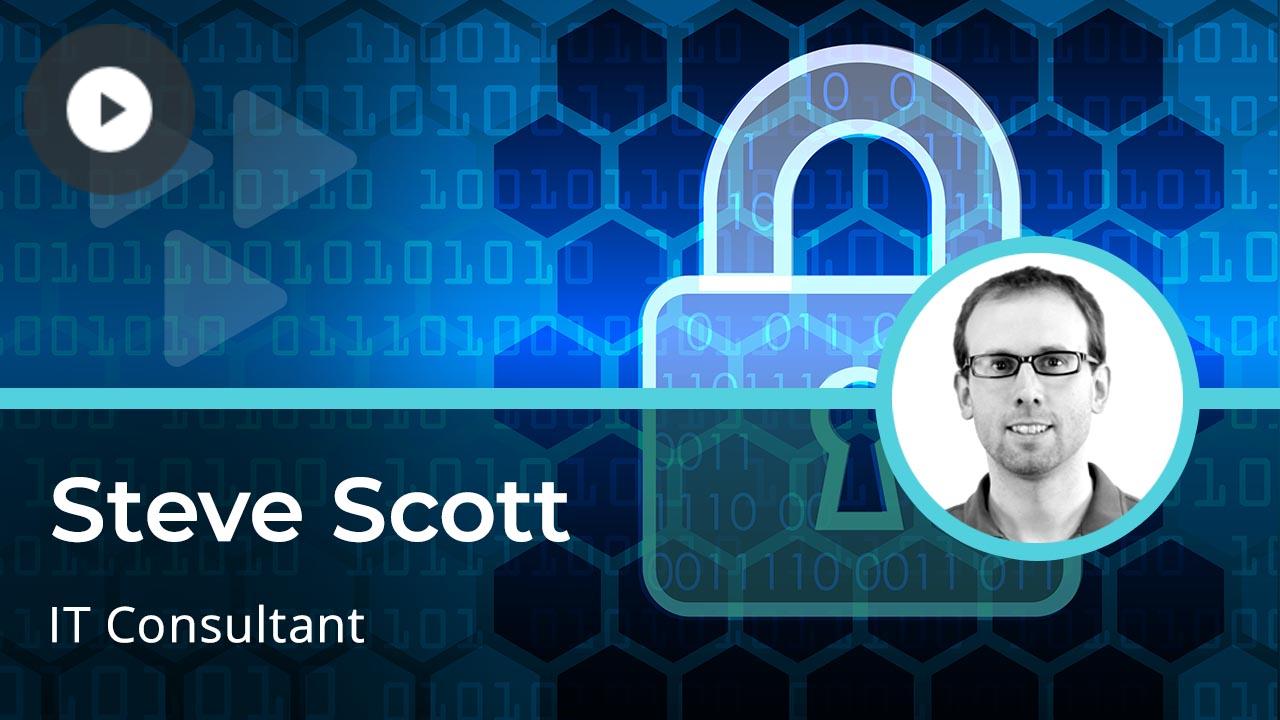 PEOPLE WHO VIEWED THIS ALSO VIEWED THESE