CCENT: RIPv2 Configuration
Cisco CCENT
Includes Assessment
Earns a Badge
Although static routing can work for a smaller network, ultimately, dynamic routing is the way to handle routing. Explore dynamic routing using the RIPv2 protocol over IPv4, as you prepare for the 100-105: Interconnecting Cisco Networking Devices Part 1 certification exam.
WHAT YOU WILL LEARN
describe characteristics of dynamic routing

describe the different dynamic routing protocols

identify distance vector routing protocols

identify link-state routing protocols

identify the different types of dynamic routing protocols

choose the administrative distance used by RIP

configure a router to disable routing updates through an interface

describe communication with neighboring devices

recall how to prevent routing loops with distance vector

troubleshoot dynamic routing protocols

define the invalid timer parameter

describe the flush timer parameter

identify timer parameters with RIP

recall the command to disable route summarization with RIPv2

troubleshoot routing on the Cisco device

troubleshoot the RIP routing protocol
IN THIS COURSE
1.

Configure RIPv2 for IPv4

28m 28s

2.

Configure RIPv2 for IPv4 Part 2

32m 19s

3.

Configure RIPv2 for IPv4 Part 3

34m 34s
EARN A DIGITAL BADGE WHEN YOU COMPLETE THIS COURSE
Skillsoft is providing you the opportunity to earn a digital badge upon successful completion of this course, which can be shared on any social network or business platform
Digital badges are yours to keep, forever.
YOU MIGHT ALSO LIKE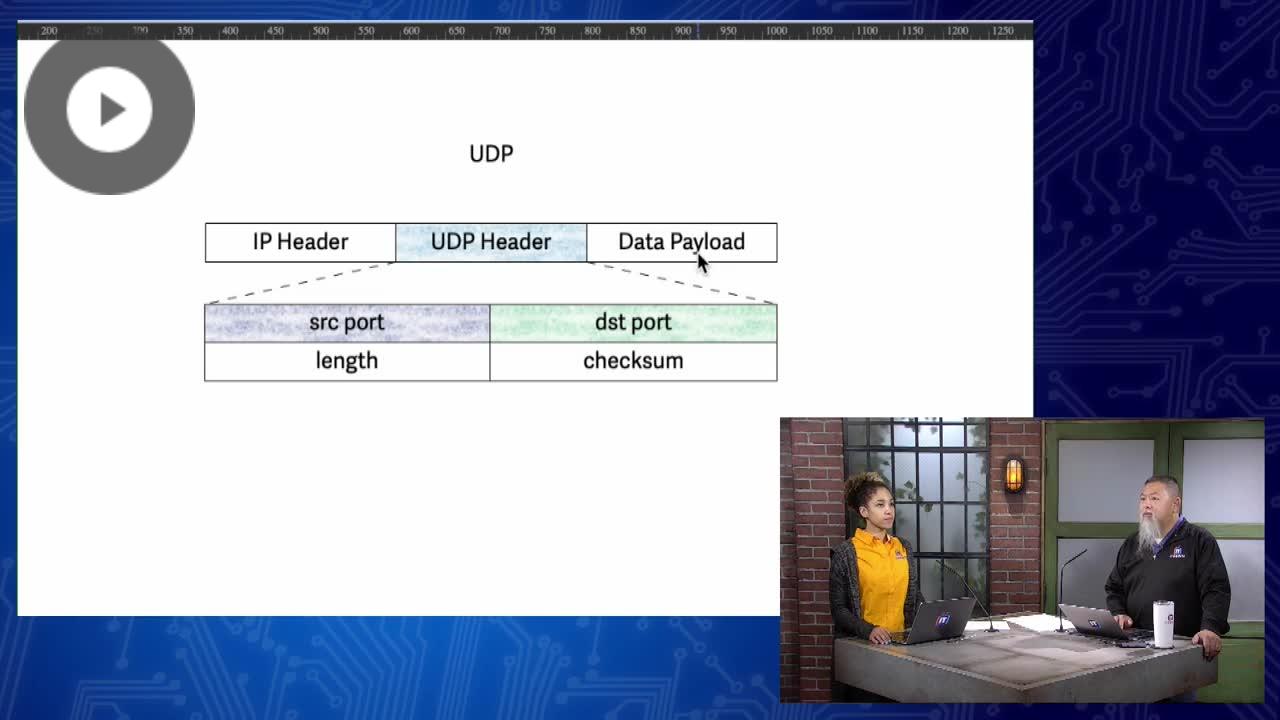 PEOPLE WHO VIEWED THIS ALSO VIEWED THESE